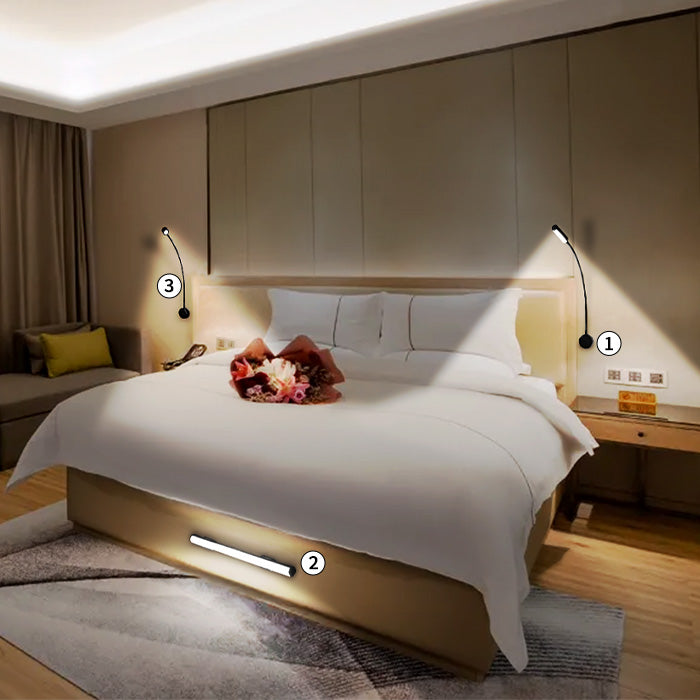 Hotel Lighting Solutions
Discover how the linear light, LED smart under cabinet lighting, puck lights, under cabinet rechargeable light, and aluminum channels for LED strip light enhance guest experience and improve brand appeal.
Get Started
LED Hospitality Lighting from VSTLED
VSTLED under cabinet LED lighting solutions for hotel lighting enhance good first impressions from guests with modern lighting effects and smart style.
Under cabinet LED lighting can be widely used in kitchens, wardrobes, bedrooms, bathrooms, showrooms, stairs, and every corner you want to enhance the impression for hotel lighting solutions.
Good impressions of hotel lighting effects can help the enterprise enhance brand awareness and obtain good feedback from your guests.

VSTLED offers a wide range of under cabinet led lighting to beautifully illuminate every space in your hotel.
The Benefits of LED Lighting in Hotels
A well-designed lighting system can make every space in your guest room become more charming and attractive. You could definitely imagine a beautiful lighting atmosphere that can be created by the smart under cabinet lighting sensor switches.
See the following of the benefits of under cabinet LED lighting in hotels.
Ambiance and illuminate your countertop

Energy Saving and Eco-friendly

Guest Experience and Attractive Preference

Enhance Your Brand Awarness

Installed Quickly and Easily

Increase Visibility to Every Corner You Want
Hotel Lighting Products
Choose the under cabinet led lighting and contact us for more ideas of the lighting systems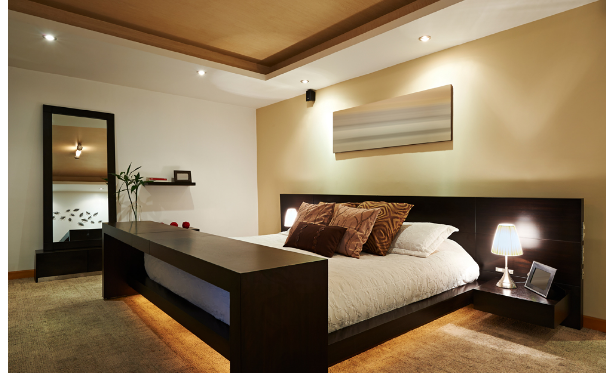 How to choose hotel lighting?
VSTLED can help you make the under cabinet LED lighting solutions for every space in a hotel. As for different functions or purposes in a room, choose the right LED lights to meet property demands and exceed guest expectations.

Here are some examples of hotel room lighting:
puck lights for under counter, under kitchen, wardrobe
led strip light with an aluminum profile for bedside and over cabinet
LED glass light for the bathroom
under cabinet rechargeable light for bedside, under kitchen, wardrobe
Learn More