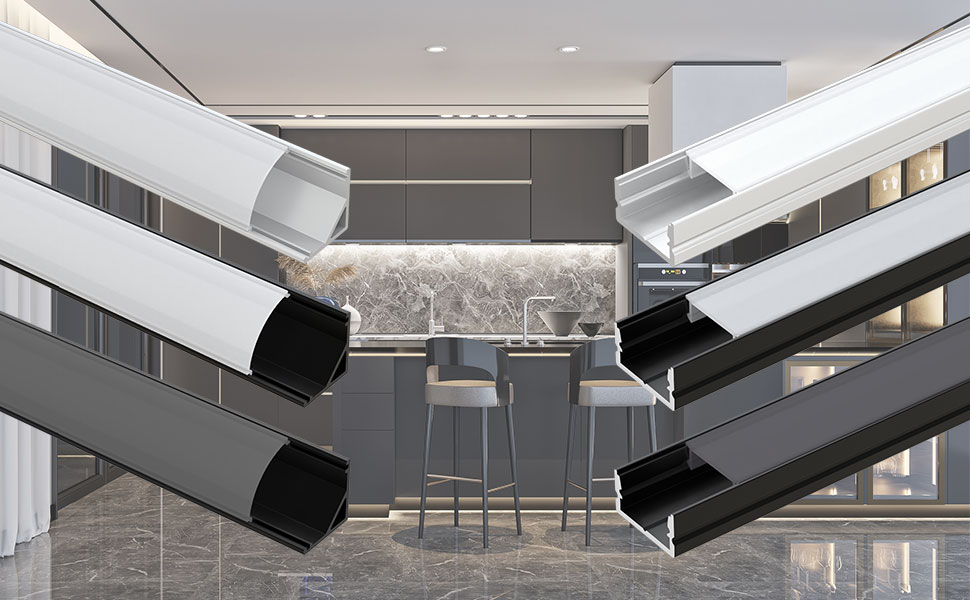 Leading LED Aluminum Channels Manufacturer and Supplier in China

Looking for Your Trustworthy Best Aluminum Profile Partner for Your Lighting Projects? Choose Different Types of LED Aluminum Profiles to Begin Your Business. Get Wholesale Price at VSTLED.COM.
Get A Free Quote
Confidence with VST LED Aluminum Channels Manufacturer for Strip Lights
High Quality Assurance with UL, ETL, CE certifications, etc.
Get customized service for LED Aluminum Profiles and a professional R&D team to support your bulk order in high standards technology.
Fast shipping and the whole warranty service.
15 years of factory experience supporting high quality products and long time cooperation.
Different Types of LED Aluminum Profiles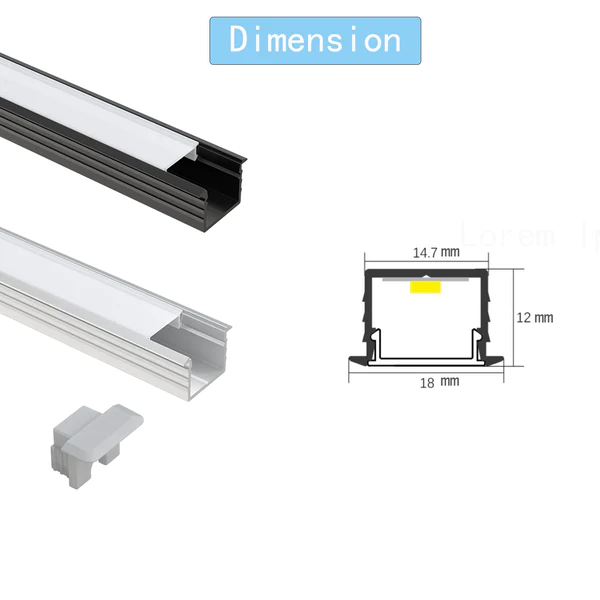 U-Shaped LED Aluminum Channels
The U-Shape aluminum LED extrusions act as a heat sink for led strips so as to extend its lifetime.
You can customize
the length (0.5m, 1.5m, 2m, 2.5m, 3m, etc.),
PCB width (6mm, 8mm or 10mm)
PC Cover (clear, frosted, milky).
If you are not sure of how you can customize led strips and its aluminum channels, talk to our teams.
Get A Free Quote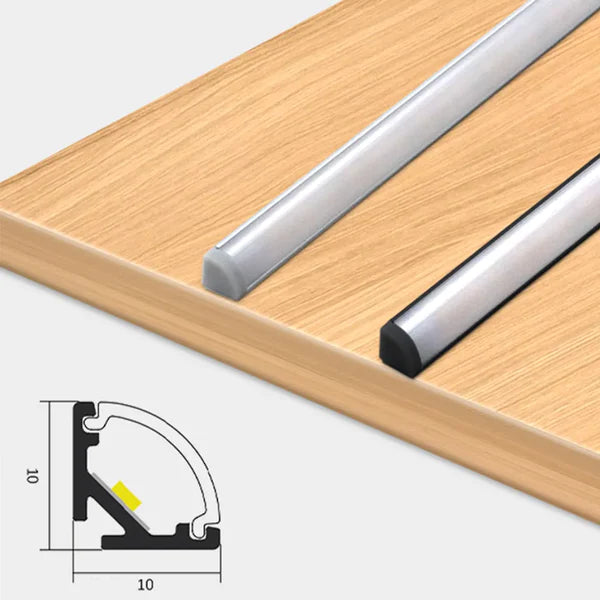 V Shaped or Corner LED Aluminum Profiles/Channels
Our LED aluminum channels/extrusions for corner lighting have just the right size and shape to fit any corner in your space of kitchen, closet, display cabinet, bedroom, etc.

The curved edges allow a perfect fit around tight corners while protecting LED light strips from bending.

You can customize the length and PC cover with us!
Get A Free Quote
Explore Applications of LED Aluminum Channels for Strip Lights