Looking for smart under cabinet lighting solutions? Fill the following form. Send message to Get A Free Quote.
Share
View full details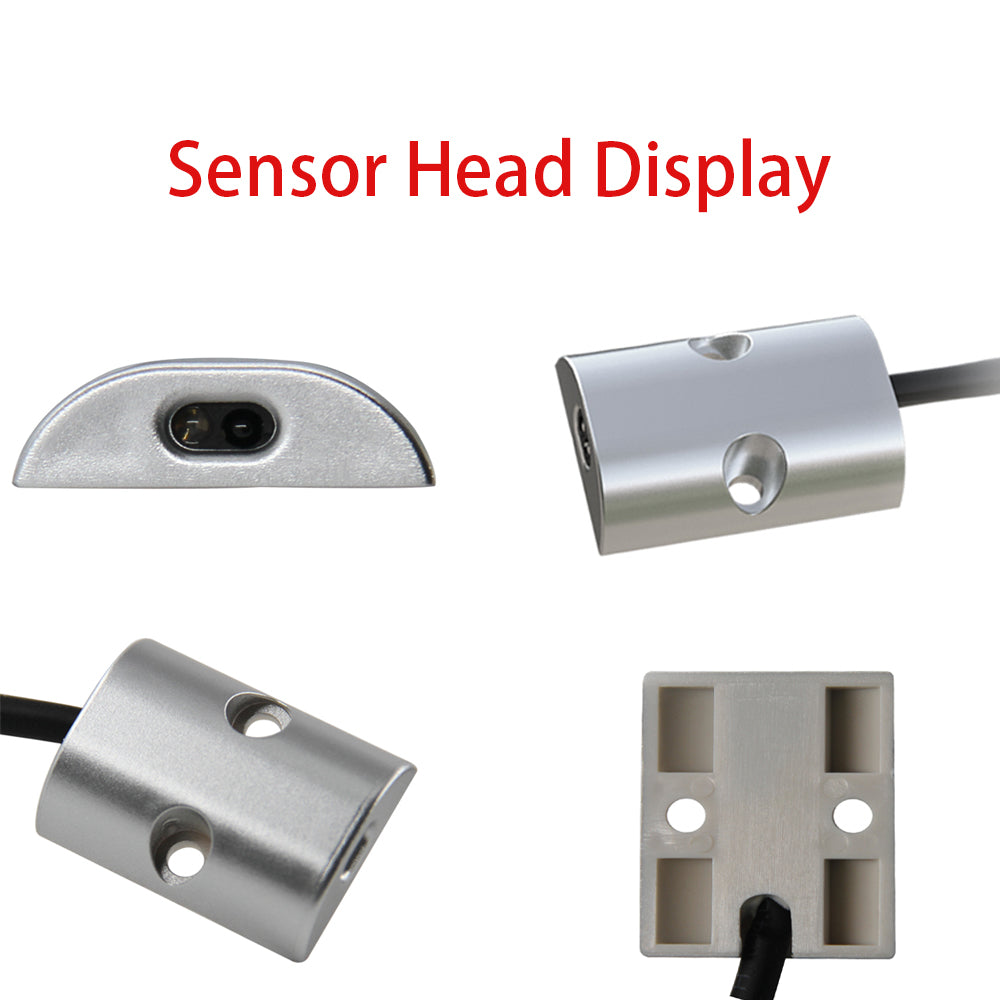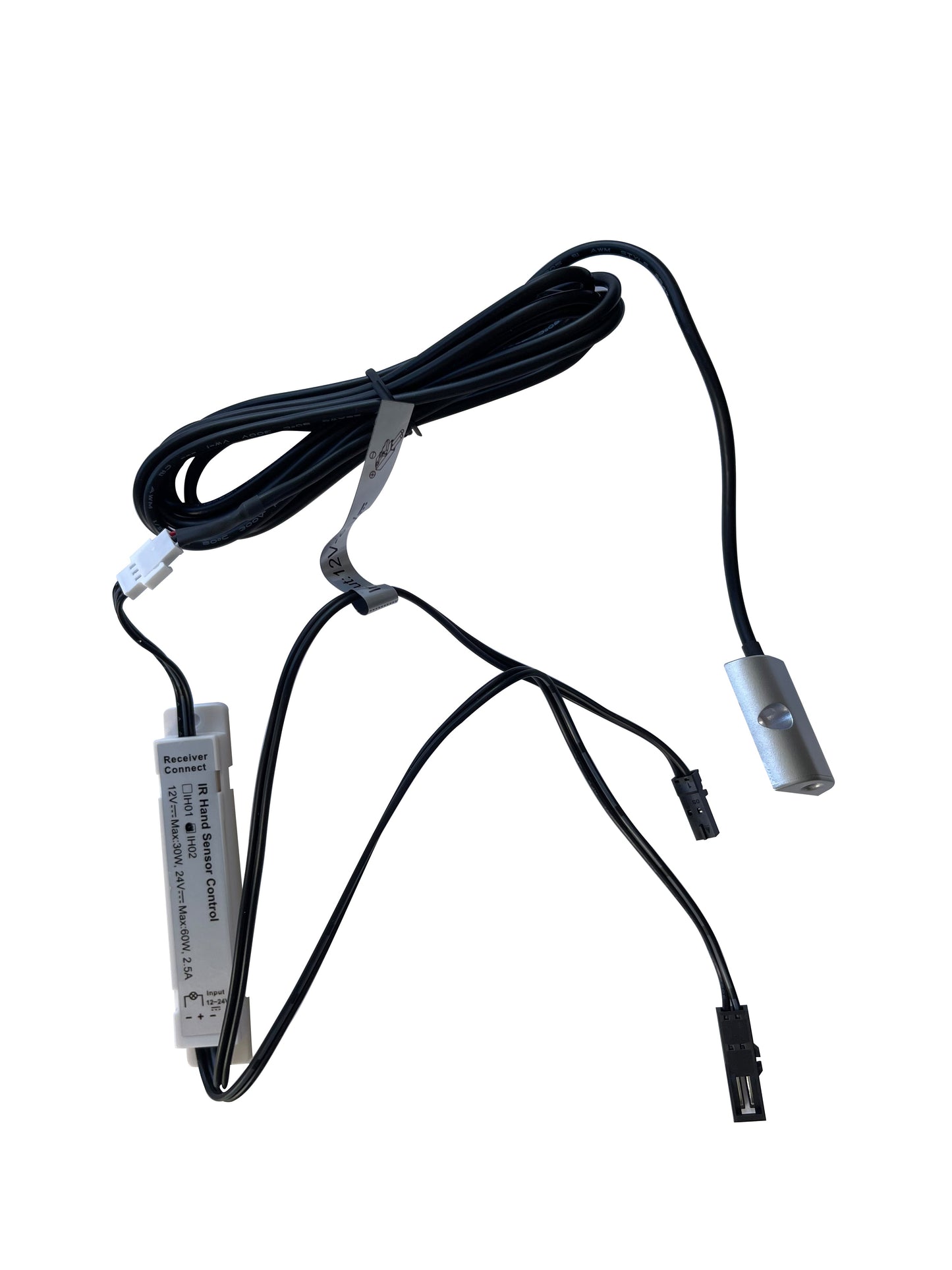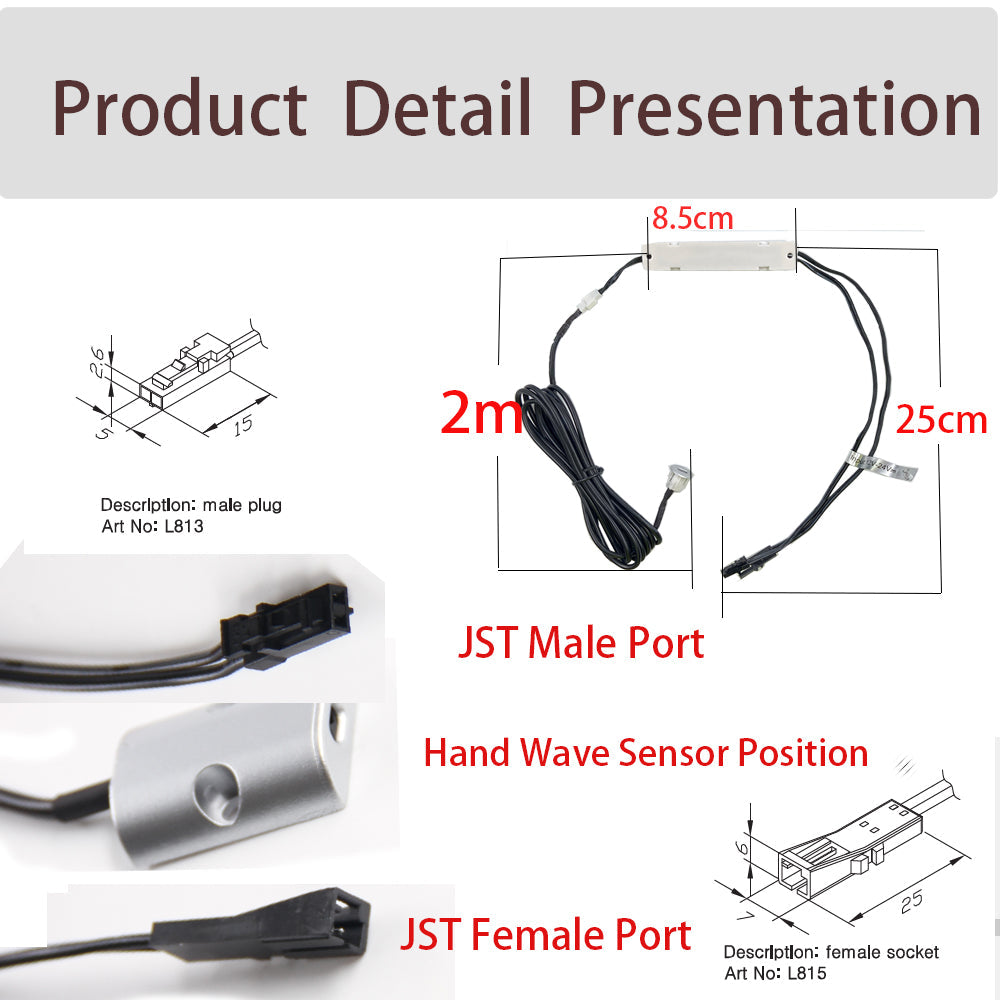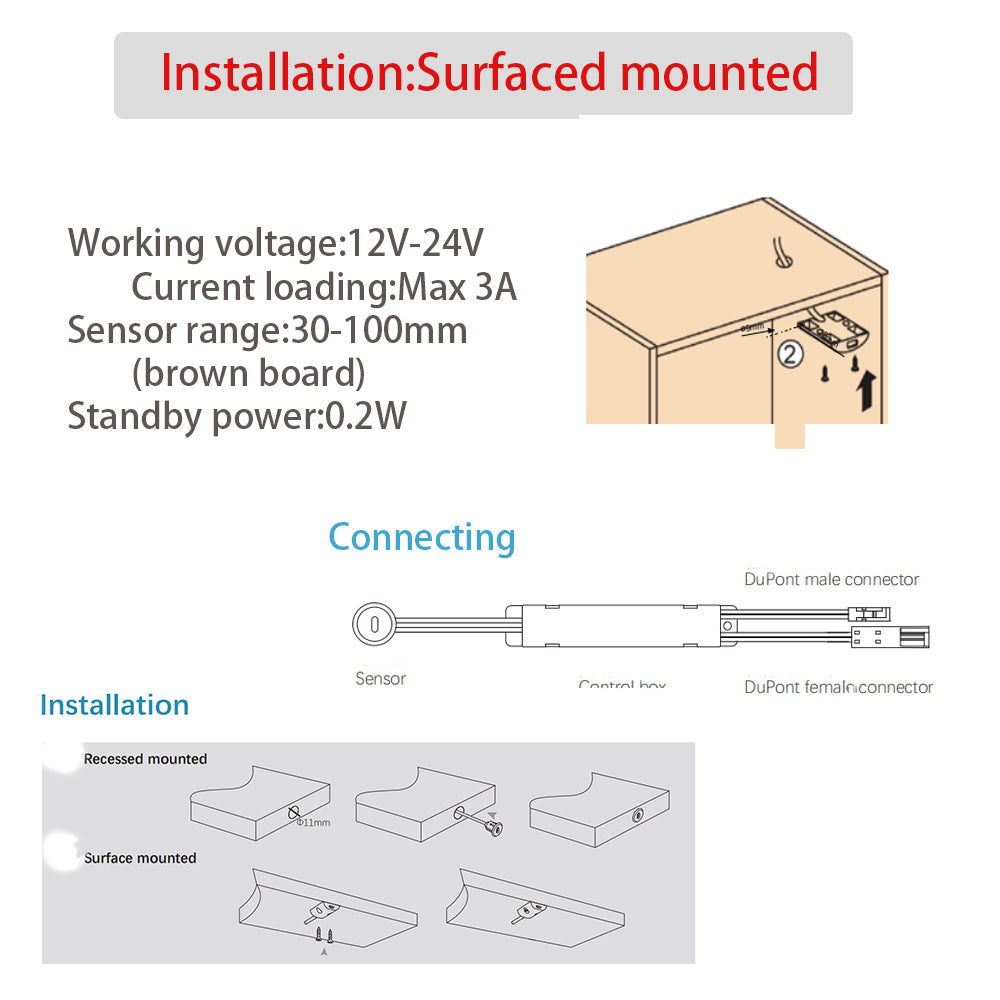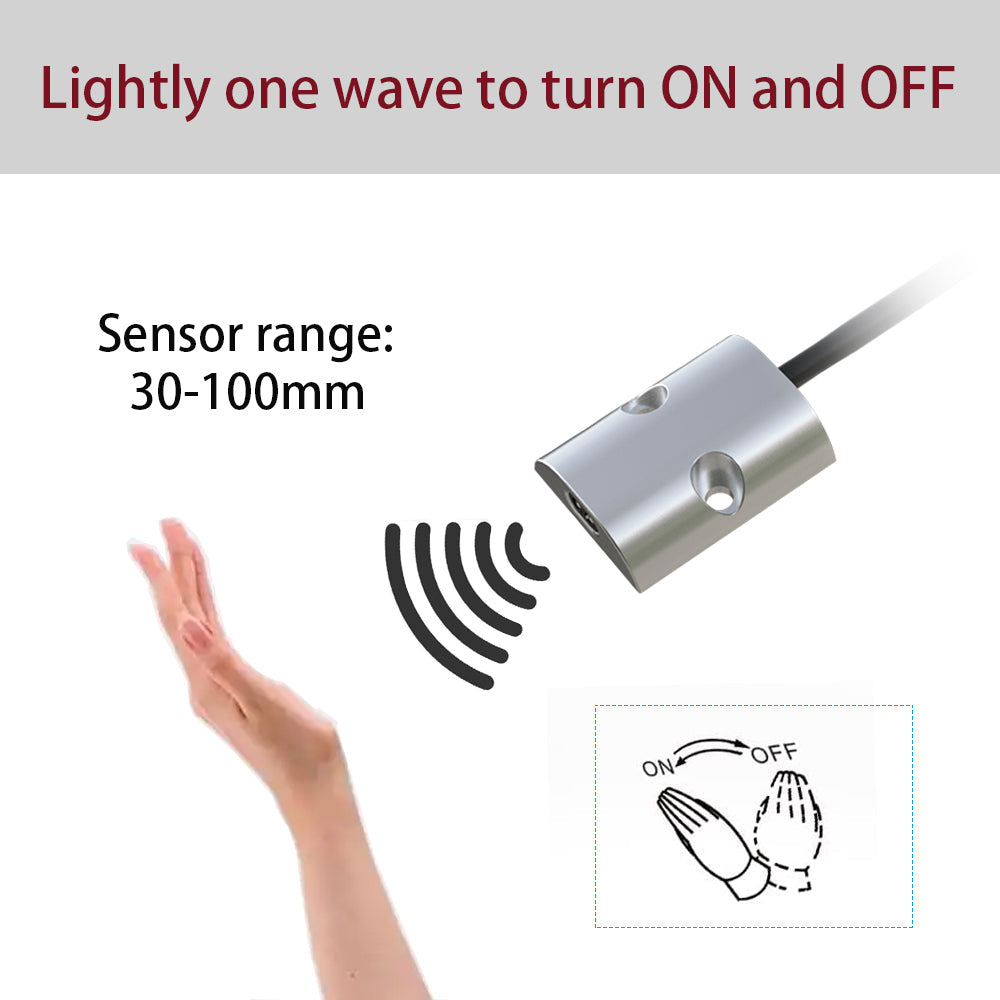 This VST Smart Switch DC12/24V 3A IR Handwave Sensor Switch is designed to be surface-mounted for 12V or 24V LED lights. It measures just 30mm and uses infrared detection to activate the LED lights when the user waves their hand. The switch includes a 12V JST Male and Female port.

💁‍♀️【Tip】The switch can both work for the 12V & 24V light. But the connetor is 12V JST male and female,which cannot be connected to VST's 12V driver.If you want to connect 12V's light,you have to cut the connector and connect them by hardwired. 

🏳️‍🌈【Motion Sensor Switch】This sensor adopts good sensitivity detector and integrated circuit. It is activated by hands waving. After correctly connected this sensor with your power supply and LED lights, when you wave your hand at the sensor, the LED lights will turn on automatically, when you wave your hand again, the lights will turn off immediately.

🏳️‍🌈【Mini Design】Ultra small ! Designed like a cute tiny USB device, with a size of 30mm(L) X 023mm(W) X 7.5mm(H), this IR Hand wave sensor switch are totally invisible after being installed, providing a tidy and neat feeling!

🏳️‍🌈【Installation】You can stick the hand wave senor switch on the surface directly by the double sided adhesive tape or screw it in surface with the clips including. The input and output connector is JST female and male connector. MAKE SURE your power adapter and LED lights connected are with the same type of connectors to be matched. JST male and female both have 25CM and Switch have 2 Meters cable.

🏳️‍🌈【Wide Application】This IR hand wave sensor switch can be widely used for under cabinet, under shelf, counter, wardrobe, etc. Any places you want.